Global Outreach
God has called us to be salt and light!
LCI spreads the Gospel through message and action. By providing those in need with clean water, food, clothing, and shelter, we show the love of Christ, who wants to meet needs spiritually and physically. As LCI goes out into the world as His hands and feet, we point those searching for more to eternal truth.
Through global outreach, LCI extends the unconditional love of Christ to others. By doing so, we fulfill the mandate in 2 Corinthians, which says, "Praise be to the God and Father of our Lord Jesus Christ, the Father of compassion and the God of all comfort, who comforts us in all our troubles, so that we can comfort those in any trouble with the comfort we ourselves receive from God." Faith without deeds is dead, so LCI puts faith into action to see lives transformed through Christ's love.
Matt 25:35 "F
or I was hungry and you gave Me food; I was thirsty and you gave Me drink; I was a stranger and you took Me in."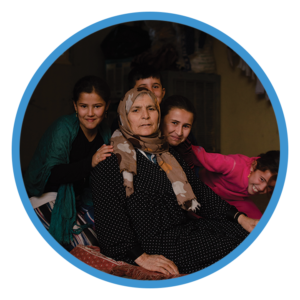 Refugees
Spiritual and physical storms are raging worldwide, and our political climate has left us facing the greatest refugee crisis known to man. The complex and challenging environment leaves men, women, and children desperate and displaced from their homes and livelihood. LCI offers tools to help refugees start over and survive while providing the message of hope and salvation.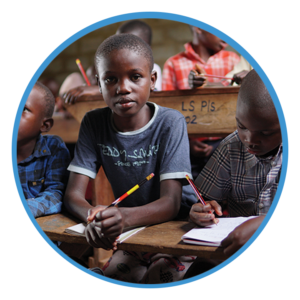 Orphanage
Psalm 82:3 tells us to defend the weak and the fatherless, so LCI offers nourishment and goods to help children worldwide thrive and feel the love of Christ. We also provide essential educational supplies, clothing, and shoes while sharing the story of God's great love. Lives change with a simple meal and acts of kindness.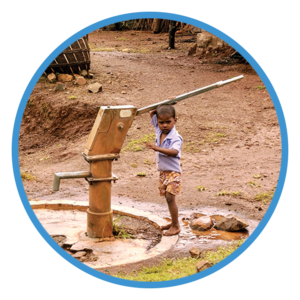 Clean Water Wells
Billions of people drink unsafe water, leading to severe illnesses and death. As such, clean water is a crucial aspect of humanitarian aid and a focus of global outreach for LCI. By building clean water wells for communities around the globe, we are one step closer to ending disease, illness, and death due to unsafe drinking water.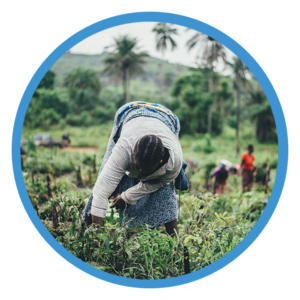 Job Creation
LCI strives to create a lasting impact in communities in need through job creation such as restaurants, farming, and work tailored to the community. By equipping people, we extend God's hand and desire to meet spiritual and physical needs.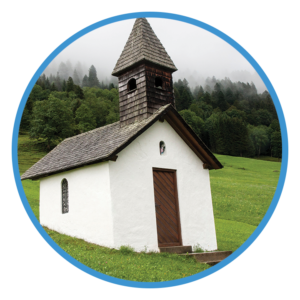 Churches & Bible Schools
LCI supports churches and pastors in third-world countries by building places of worship. Matthew 18:20 says, "Where two or more are gathered in my name, there I am among them." A physical church offers a safe place for community members to gather, grow in Christ, and live out Matthew 18:20. While LCI supplies materials for these efforts, we also create jobs.