Choices of the Heart Determine our Destiny
Our Creator deeply and unconditionally loves us all – that includes you! No mistake or struggle is too big to keep us from that love. Jesus has given every hurting soul healing and redemption. All we have to do is choose it! We find the answers to the longing of our souls when we encounter Christ. Discover how you can embrace his plan for your life and offer this message to others with LCI!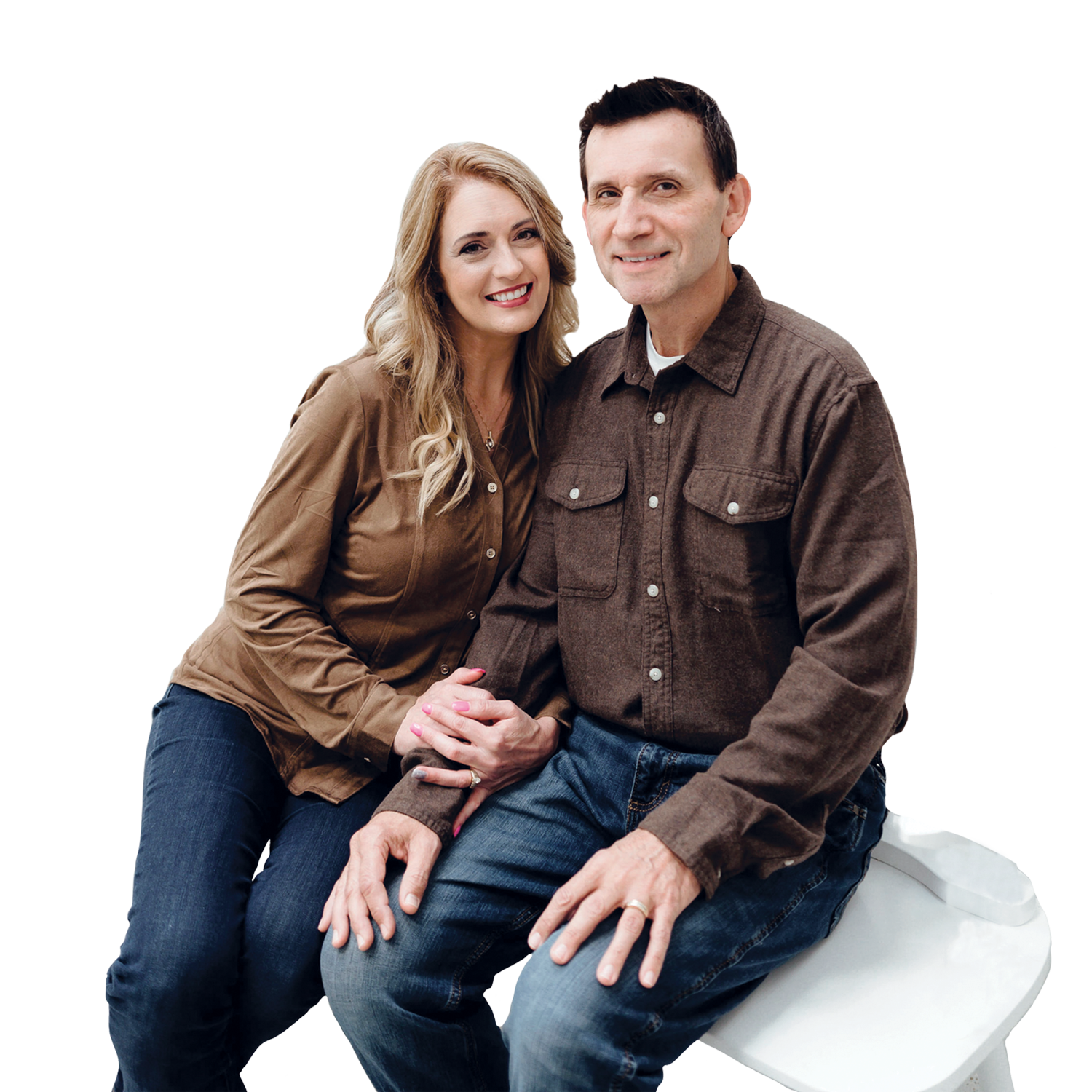 We Proclaim The Uncompromised Gospel
Life Change International takes the truth of the Gospel to the ends of the earth so that every ear may hear the liberating love of Jesus Christ. Through supernatural signs, wonders, and healing, LCI changes hearts for the Kingdom. Every LCI events propel the ministry's work as God's hands and feet on earth. When you give to LCI, your donations go toward spiritual and tangible support globally.
Our Founders
We are Rodney and Tamara Laroux, the founders of Life Change International. Our vision for LCI was birthed out of the commission to tell the world the truth about eternity! LCI fulfills this mandate by being God's hands and feet on earth, directing those in need to the Cross of Calvary. LCI is a voice speaking a message of hope and encouragement in a troubled world. We know that God has a plan for every heart on earth.
To The Ends of The Earth
Life Change International has shared the Gospel to over 100 million through TV, to over 20 million (and counting) online, hosted radio shows that reached millions, spoken to over one hundred thousand at a time through crusades in Africa, and reached out to the incarcerated for more than twelve years.