– About Life Change International – 
Life Change International is commissioned to express God's love in word and deed. We do this by proclaiming the good news of Jesus Christ through evangelistic efforts and demonstrating God's love through acts of compassion. Through all our ministry outreaches, we are committed to helping individuals come to know Christ personally and set free from the bondage of sin.
LCI has reached millions with God's word through traditional media.
LCI has brought the word of God to incarcerated inmates for over 20 years.
LCI has taught God's love across the globe to hearts hungry for truth.
LCI has supported Israel through boots on the ground efforts like making Aliyah, rehousing, jobs, and more.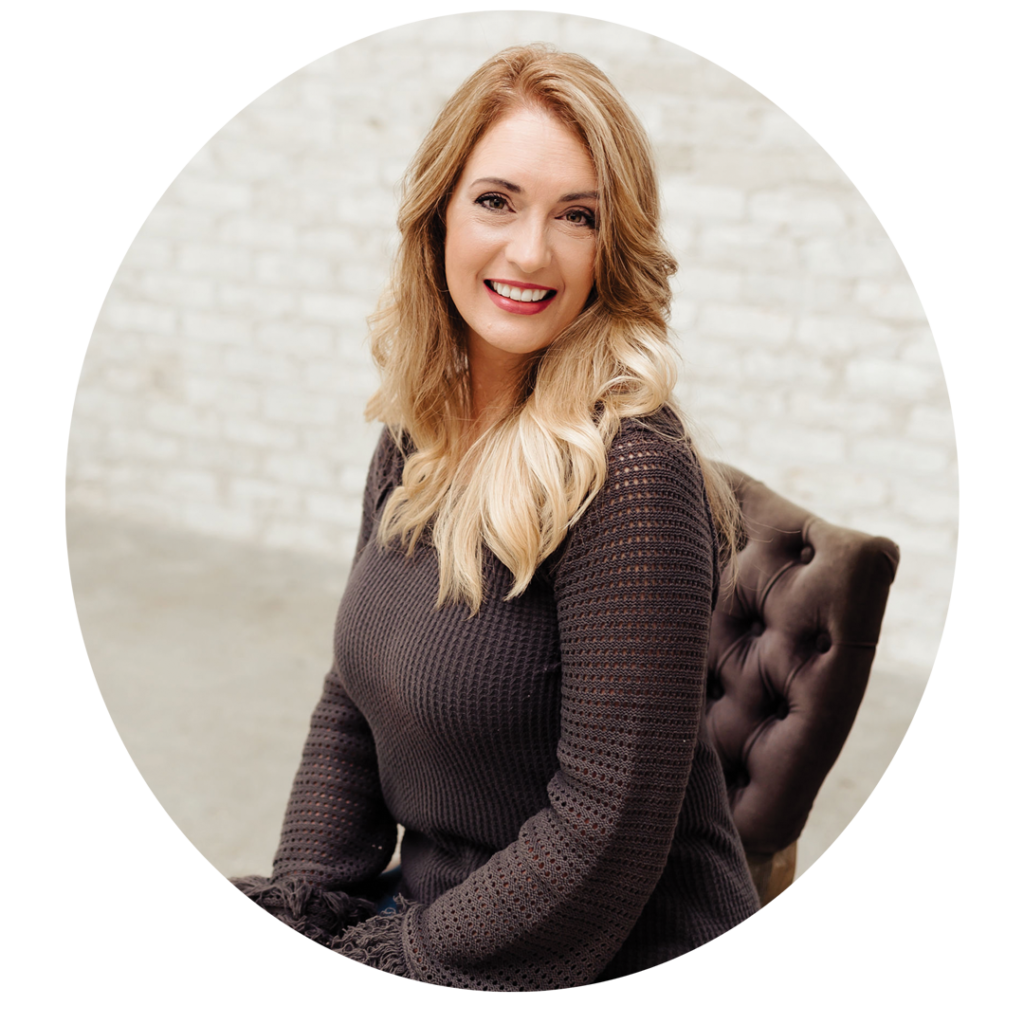 Tamara Laroux
Co-Founder of Life Changer International
Tamara Laroux is a powerful Bible teacher. She is a published author whose message has helped millions find hope and salvation through Jesus Christ. Her teaching focuses on the reality of spiritual truths and how they apply to life. Her transparent style allows her to share openly and honestly about her experiences to help others live in freedom.
Being victorious over suicide, depression, and painful circumstances, Tamara learned how to overcome trauma and have a life filled with genuine love, joy, hope, and peace by having an intimate relationship with Christ and applying God's Word to her life. By sharing her transformational testimony and teaching from the heart, she has witnessed many lives set free and transformed – just like her own.
She desires to help others overcome the pain of their life and experience true transformation. For over thirty years, God has opened doors for Tamara to share the love of Christ and the power of the supernatural across the globe. Through television, radio, and various media outlets, Tamara has reached millions with God's miraculous power. Through speaking and outreach opportunities, Tamara also teaches countless individuals throughout the US and internationally.
Her passion for helping the hurting and spreading the Gospel is visible in the mission of Life Change International. LCI provides worldwide humanitarian outreaches, clean water, job creation, and much more while spreading the message of hope and the truth of eternity.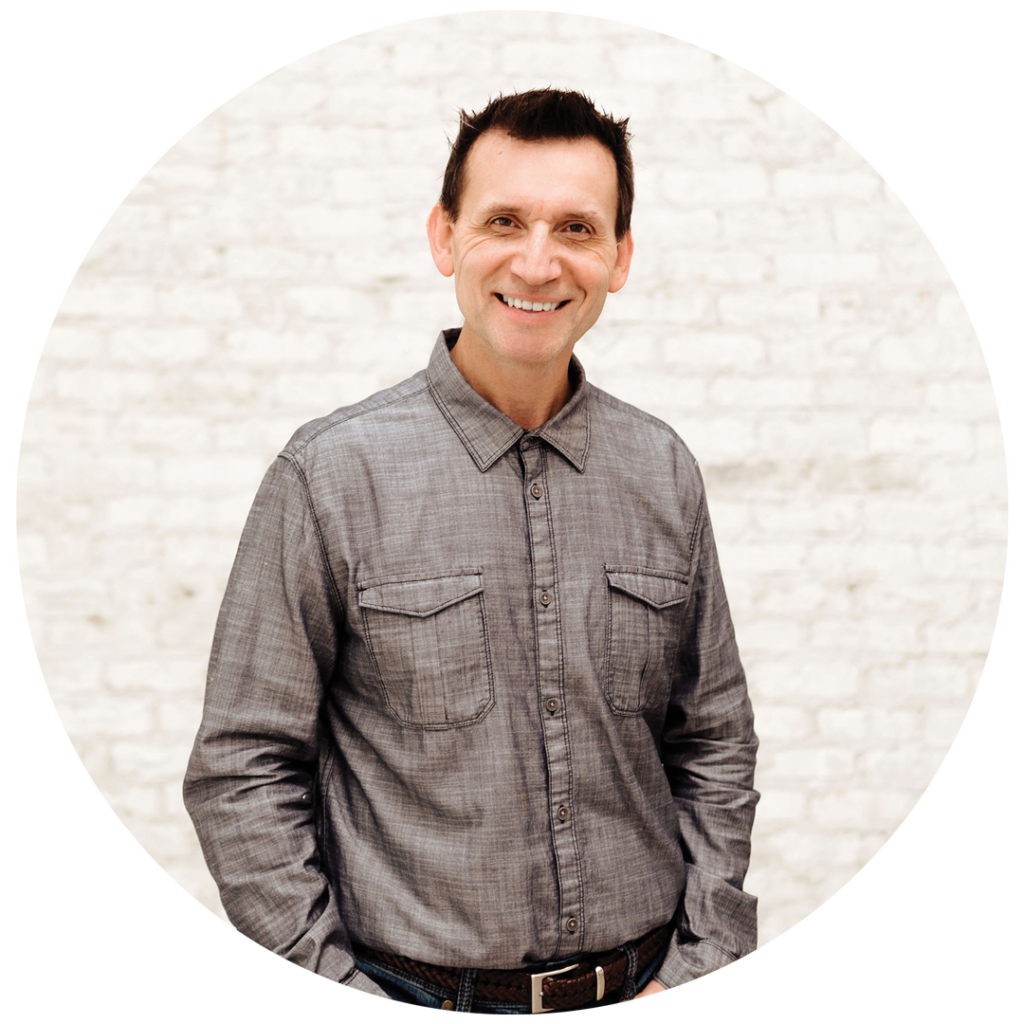 Rodney Laroux
Co-Founder of Life Changer International
Rodney is passionate about the Gospel! He has been sharing the love of God and the power of the supernatural world since he came to know Christ as his savior in his late thirties.
For over eighteen years, Rodney has taught God's message of hope inside the Texas Department of Criminal Justice prison system. In addition, he has taken the miraculous news and scriptural teaching around the globe in Bible schools, churches, and other venues to further the Kingdom of God.
Rodney recognizes that a person's identity is not their accomplishments or social status. Instead, it is found in knowing their Creator. Understanding the saving grace of Jesus Christ is foundational in the message he shares with others. Like everyone else, Rodney has experienced many heartaches that revealed he needed something much more than this world could ever offer. Personal encounters with the power of the Holy Spirit drive Rodney to share the reality of God's presence in everyday life.
Rodney desires to see lives changed by spreading the truth of the Gospel message locally and internationally through Life Change international.
Donate & Partner
Life Change International is taking God's word across the globe, and we're so grateful for hearts that have aligned with our mission. Your donation will help us: 
Provide tangible goods like clothes, water, and supplies to those in need.

Take the Word of God into prisons and to hearts desperate for healing.

Teach from the bible to spread the Gospel according to His word.

Support Israel during these tumultuous times.